VesselTrust Seamless Trading Model
We're on a mission to make petroleum commodities and renewable energy accessible for companies of all stages and industries.
The Seamless traditional model is a solution to solve some of the acute problems Oil and Gas traders undergo during transactions.

The implementation of blockchain technology can remediate the supply chain pain points including traceability, compliance, flexibility, and stakeholder management. Blockchain is designed to record specific transactions and events that are shared across a network of the participants where transparency and collaboration are required.

If in a supply chain, a private or permission blockchain is implemented, then participants in a transaction will be able to read and write to the blockchain.
VesselTrust's product is an innovative marketplace where approved and registered companies or individuals buy and sell oil and gas products.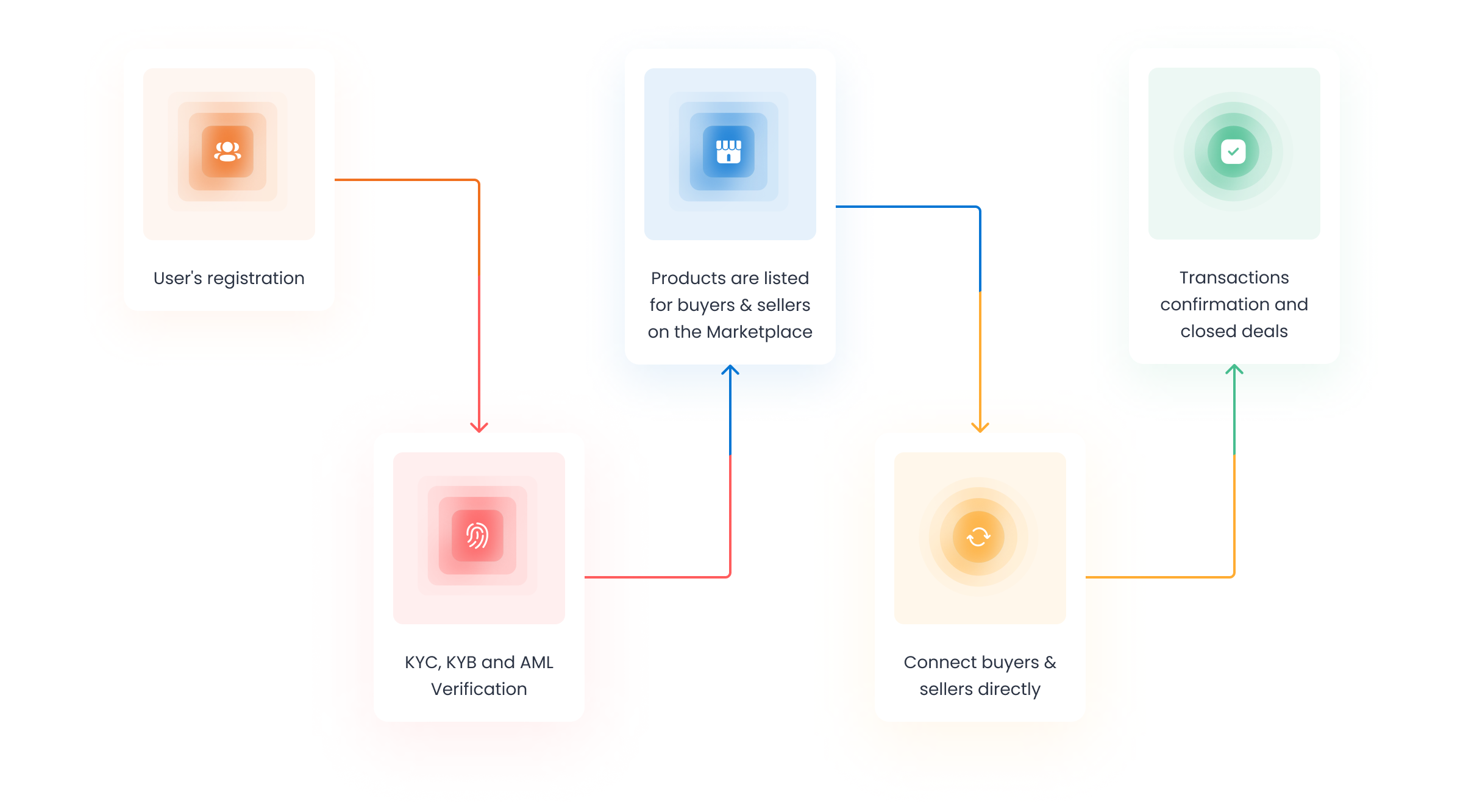 Licensed and regulated by